About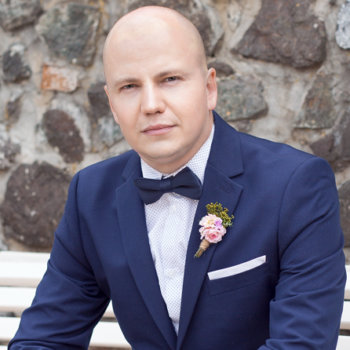 WHO I AM
Photography helps me to find myself, my feelings, the personality of the subject of the photograph, his moods, the reflection of what he has experienced in live. I know how to create the illusion of something in order to achieve the desired atmosphere and feeling. My name is Branislav Machac and I come from Slovakia. I am not a photographer by trade.
Contact me
MY SKILLS
EVENTS
reportages, photo reports, events, concerts, theaters, celebrations
PORTRAIT
corporate, business, family, children, both formal and informal
FASHION
clothing, fashion tips, styles, blogs, news, magazines
COMMERCIAL
products, goods, services, inspiration, trends, brands, identities
WHY I LOVE WHAT I DO
Photography is a social, artistic, scientific and technical discipline which deals with the developing of permanent pictorial records with the help of the effects of light. A photograph is a picture created by the effects of light on light sensitive material or a semiconductor detector and its subsequent impression on paper or another medium.